PROFORMA REACHES 6,000 ECOMMERCE STORE MILESTONE
The Proforma Network continues its legacy of rapid, innovative expansion with its latest feat in the eCommerce sphere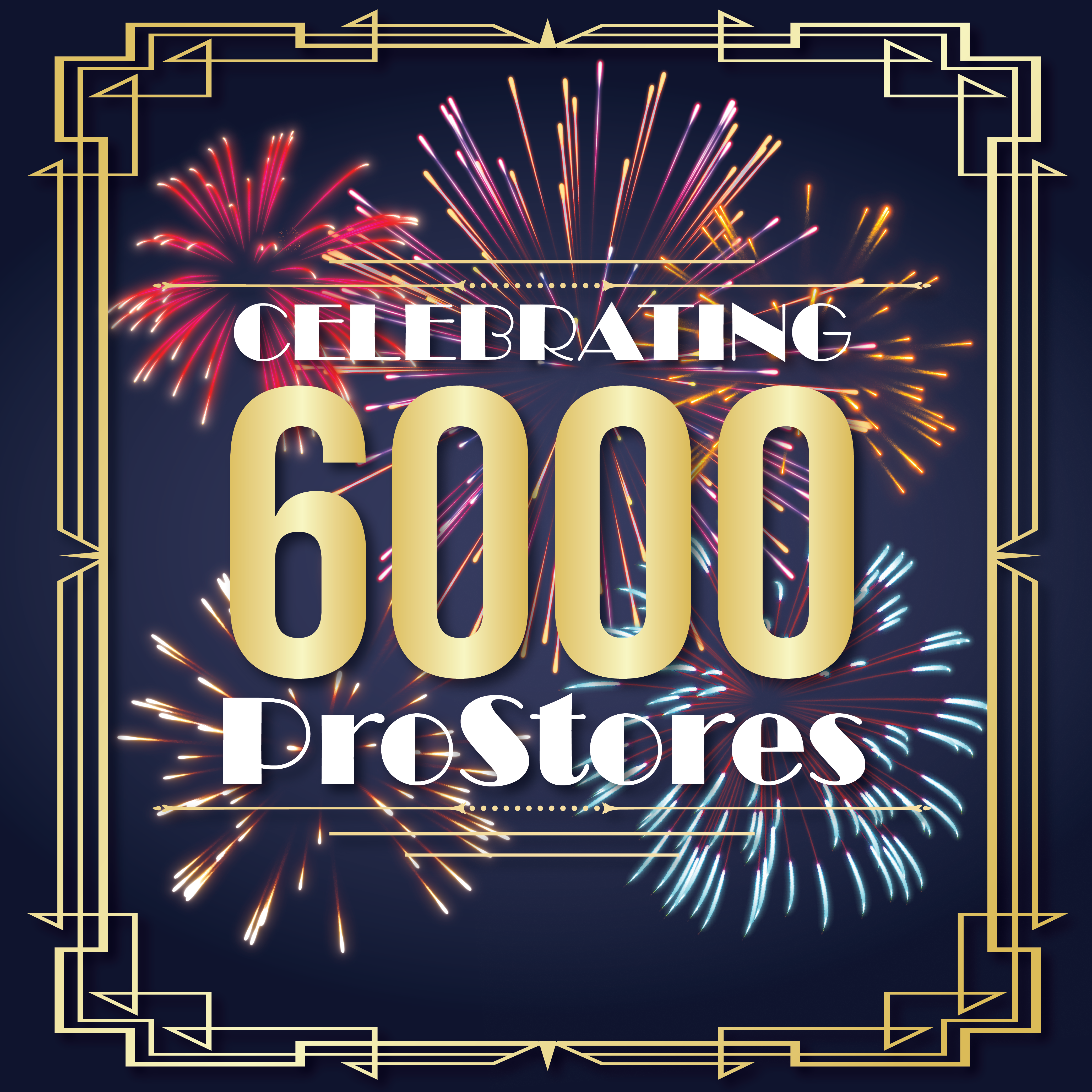 Proforma, the $500 million technology and business success leader, recently celebrated the launch of its 6,000th eCommerce store, made possible by the company's built-in-house, user-friendly, and customizable eCommerce solution – ProStores.
"Our team is just scratching the surface of what we believe is possible," explained Proforma Director of eCommerce, Brian Roney. "Milestones such as this are a testament to the strength of our technology and people."
Proforma's eCommerce footprint has increased by a whopping 300% in the span of just six months. This exponential growth can be attributed to the dedicated in-house development team and their work to ensure an easy set-up and management process. The company is confident that their team's hard work will allow the Proforma Network to sustain momentum and, in the near future, celebrate its goal of 10,000 ProStores built.
"We've seen a spike in ProStores development that can be directly attributed to our eCommerce certification program," explained Proforma Chief Strategy Officer, Stan Maxwell. "These classes offer our Owners and their teams a chance to become ProStores Certified Consultants and exemplify how, with our streamlined process and guidance from our Support Center Team, they can utilize this valuable tool made specifically with them in mind."