PROFORMA PROVIDES FAMILY-FRIENDLY FRIGHTS AT ANNUAL HALLOWEEN EVENT
This Proforma-sponsored event is a beloved Tampa Bay tradition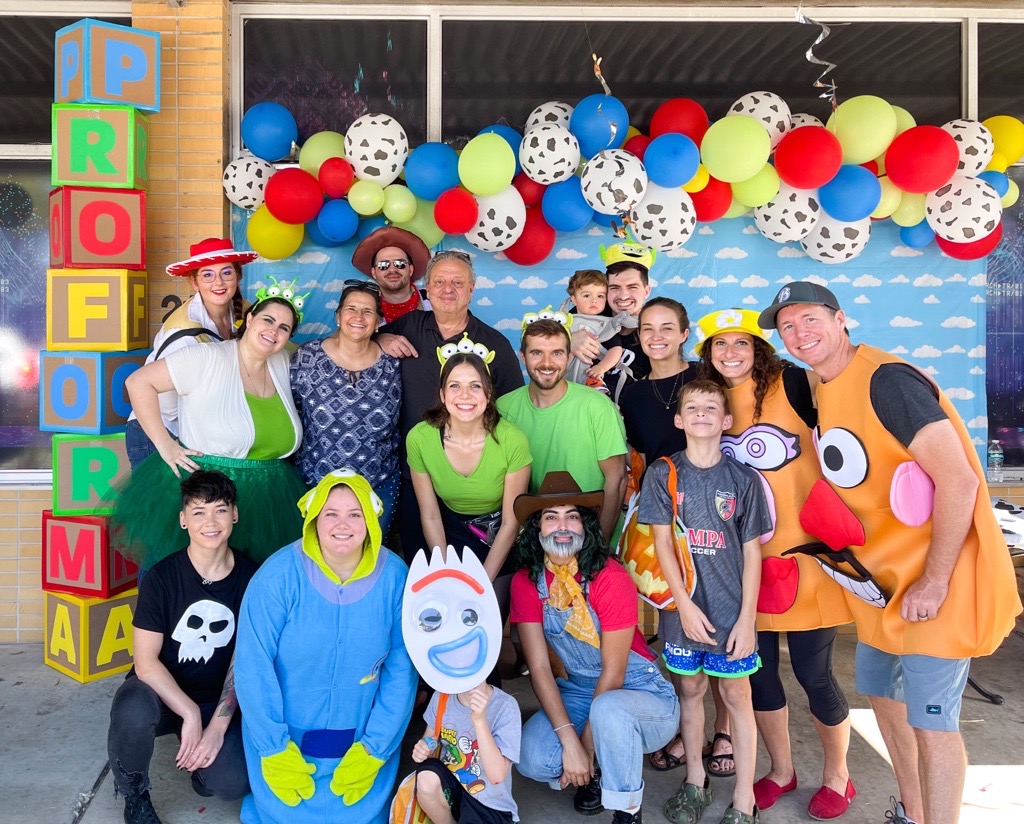 Proforma's Support Center volunteers gather together for Halloween in the Village
Proforma, the $500 million technology and business success leader, sponsors the annual "Halloween in the Village" event on Davis Islands for yet another year. This is Proforma's 8th time sponsoring this spectacular community tradition that attracted over 1,200 families this year.
Proforma's involvement includes decorating Davis Blvd. and providing signage and print products for the event to participating businesses. Support Center Team volunteers joined in the festivities to ensure the success of the occasion. Proforma also provided promotional items for children during the event including themed bags, light-up yo-yos, and more.
"We at Proforma love connecting with our community," explained Vanessa Edwards, Director of Business Development. "I'm so proud of how our team comes together every year to make this event the best it can be."
This successful community event offered a safe and family-friendly atmosphere that included trick-or-treating, costume contests, face painters, and more. Community members of all ages are welcome to join the festivities again next year.
"Halloween in the Village is not only a favorite event among the Proforma Team Members in Tampa, but it is now one of the most popular events on Davis Islands," said Kathy Mayo, Director of HR. "Our team puts their hearts into this day so it can be special for children and adults in the community. I love the creativity and camaraderie this event promotes!"