PROFORMA'S ACQUISITION TEAM ARCHITECTS A $3 MILLION DEAL
Proforma empowers Jay Vento, a member of its 10 Million Dollar Club, to acquire DataGuide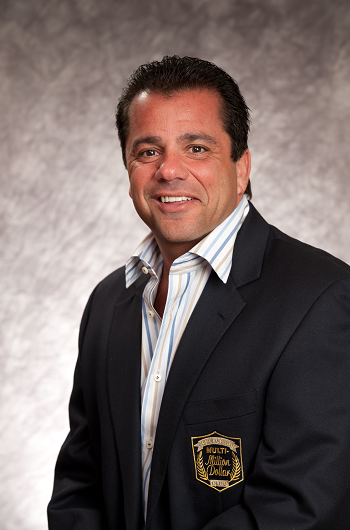 Jay Vento, President and Owner of Proforma Spectrum Graphics
Proforma, the largest family-owned and operated distributor in the promotional products and printing industry, is excited to announce that Jay Vento, President and Owner of Proforma Spectrum Graphics has completed his acquisition of DataGuide, a $3+ million-dollar printing and promotional products distributor headquartered in Boston, Massachusetts.
"I am very excited to add DataGuide to my growing company. Proforma is guiding me through multiple opportunities that will help propel me to the $25 million in annual sales and beyond," said Jay Vento. "Proforma has helped me every step of the way including introducing me to the initial opportunity, negotiating the contract, as well as handling onboarding and training the DataGuide team."
Jay Vento has been with the Proforma family for nearly 35 years and is a member of Proforma's esteemed 10 Million Dollar Club.
"We looked at a number of potential acquirers." said Chris Higgins, DataGuide's President. "Proforma Spectrum Graphic presented the best potential as they have the industry's best technology and resources to assure our continued growth and success."
"Mergers and acquisitions can present more complexities than what most businesses anticipate" said Greg Armstrong, Proforma Chief Sales Officer. "Our Technology and Acquisition Support Teams help mitigate inherent onboarding friction while maximizing growth opportunity. This win-win approach positions Proforma as the technology and business success leader for a growing segment of the industry looking to transition out of their businesses."